07/03/2018
The development of urban transport – new opportunities for the city or new threats
Passenger transport is one of the basic elements of the social infrastructure of the city, providing the need of residents in urban, suburban and intercity transportation. Reliable and efficient work of public transport for the city is the most important indicator of socio-political and economic stability.
In recent years, the level and quality of transport services for the city's population has been significantly reduced, and this causes justifiable complaints from passengers and may lead to the build-up of social tension in the city. In general, the current situation in the sphere of public passenger transport in our city can be characterized as critical.
Due to the geographical features of our city, public transport of large capacity, and especially electric transport, plays an important role in the process of passenger transportation. However, the current state of the city transport network does not meet the requirements of modern life of the city and imposes a negative imprint on the lives of urban residents.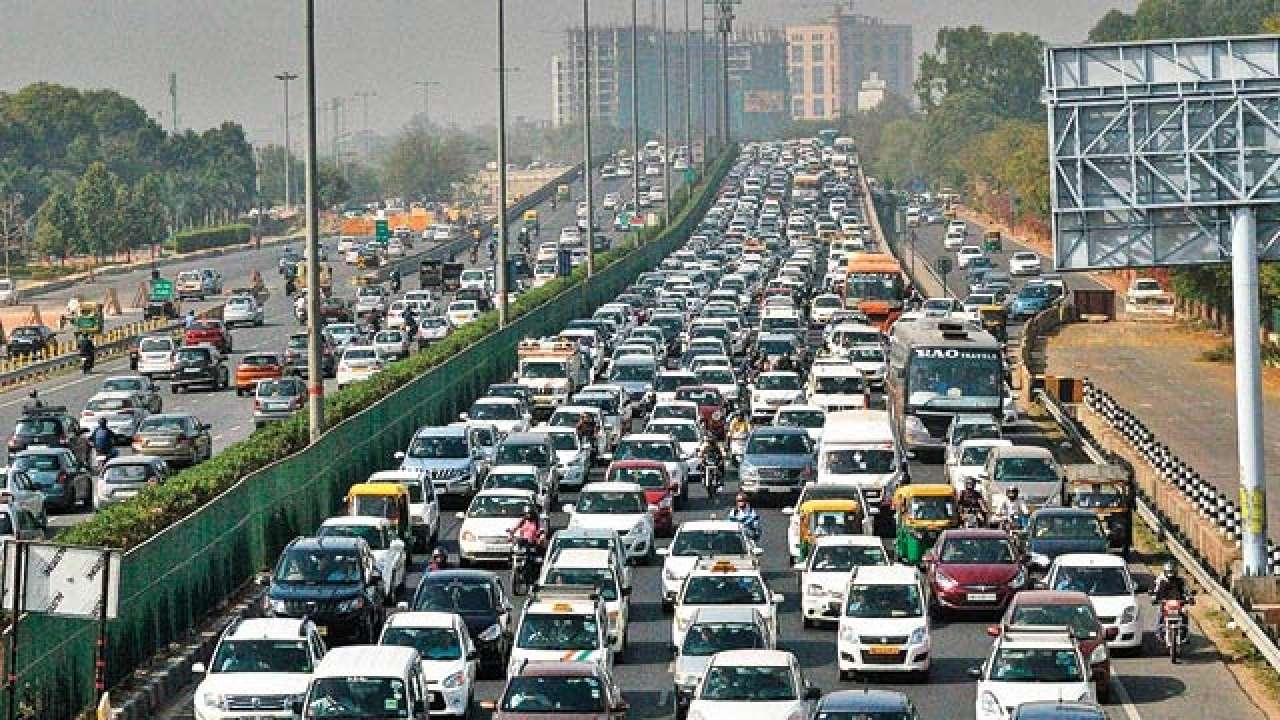 The main problems of urban transport
One of the main problems of urban public transport is a heavy deterioration and insufficient rates of renewal of rolling stock. Because of the deterioration of the rolling stock – the level of technical reliability and safety of passenger transport is reduced, the flow of gatherings from the line is increasing due to technical malfunctions. In addition, the costs of rolling stock operation and the cost of passenger transportation are substantially increasing. With the transition to the autumn-summer schedule, the renewal of dacha traffic routes, the lack of rolling stock on the routes is particularly acute. An increase in the transport mobility of the population, in conditions of a reduction in the carrying capacity, leads to an increase in the occupancy rates of the salons. At peak hours, it is almost three times higher than the values recommended by the International Union of Public Transport, and it reaches a physical limit. Not only the minimum comfort level of passengers' trips is guaranteed, but also the necessary conditions for ensuring safety during their transportation. For this reason, numerous complaints are received, dissatisfaction is expressed, and social tensions among the population are growing.
Maintaining in good working order and releasing worn-out vehicles on the line, requires increased operating costs, worsens the environmental situation in the cities and reduces road safety.
Small-capacity buses – fixed-route taxis, or rather, in aggravating the situation in the public transport, play a small role in the implementation of urban passenger transport. Not meeting the safety requirements due to imperfection of the design, and because of the low qualification of drivers and their constant violations of the rules of movement and transportation of passengers, the "shuttle bus" became a serious problem in the transport network of our city.
The need to improve the environmental situation in the residential area of the city, the need to unload passenger traffic in places with heavy traffic requires a change in the concept of the further development of urban transport.